Global Partnerships
Addressed Problems
Overseas manufacturers are facing entry barriers to the Chinese healthcare market. Those barriers may include the challenges caused by policy reform, ever-changing market requirements, reimbursement cuts, and pressure from government to prioritize the purchases for domestic products. MaxNova was created to solve the problem. It removes the entry barriers, helps our partners enter the China market and captures the opportunities from the world's second largest healthcare arena.
Global Innovators
MaxNova Medical works on early, mid, and late-stage med-tech projects with the global innovators who are committed to the disruptive innovations in the areas of oncology, neurology, advanced surgical technologies, and emerging medical technologies.
Mechanism and Shared Values
Flexible mechanism and shared values are key components of the partnership between MaxNova and our medical technology partners.
China Market Opportunities
Cooperating with MaxNova Medical adds a real strength to our innovation partners, so that they can have a market share of China and other emerging markets. Besides, under the partnership, our partners can also benefit well from today's activeness of China's capital market.
China-based Localization and Commercialization
Key Step of Market Entry
MaxNova Medical leverages its capabilities and local resources to localize the products into China. It is an essential step for the med-tech innovators to break through the barriers and enter the market.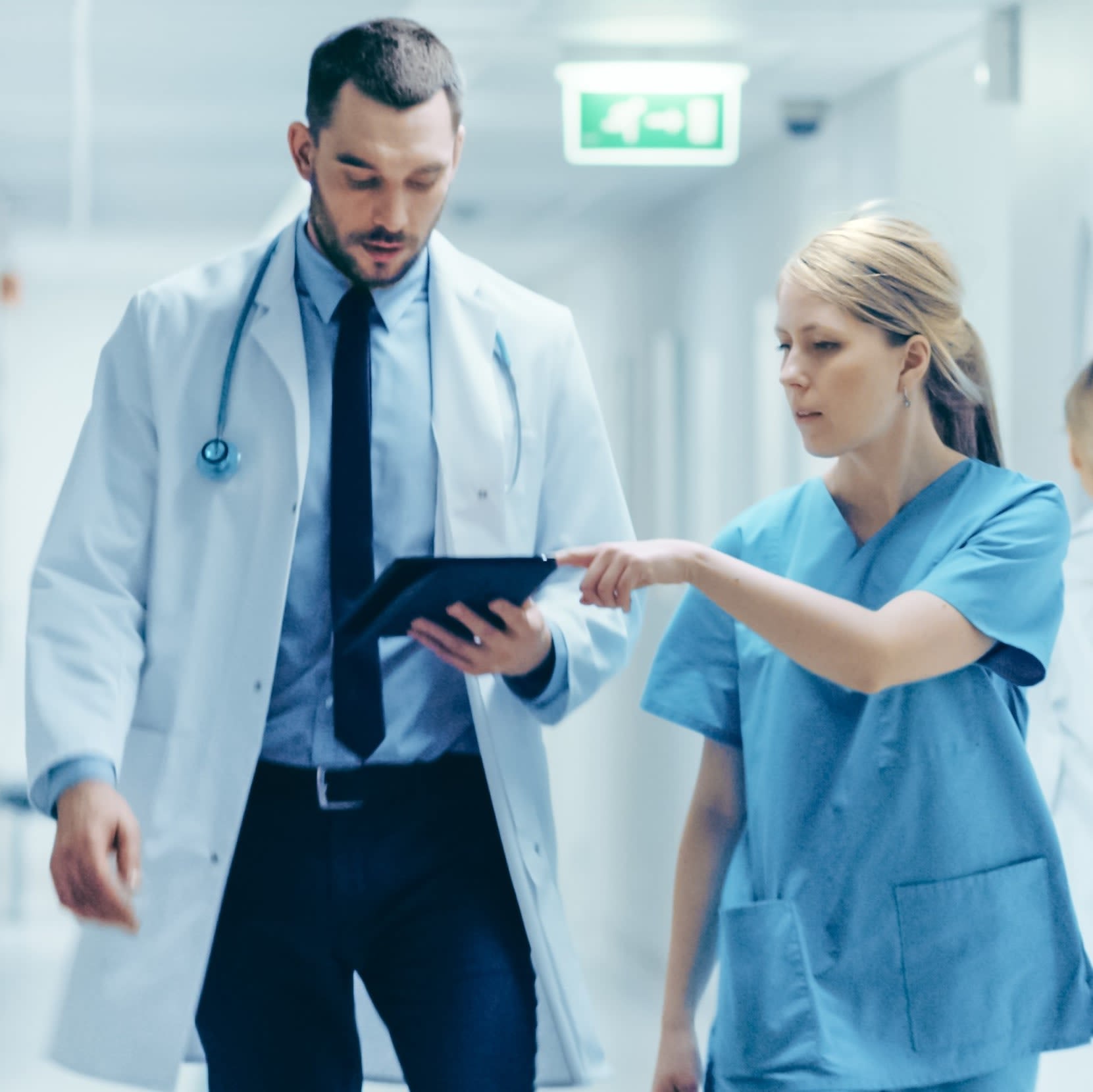 Swift Response to Changing Needs
We bring the products to China market through our professional operations. To achieve the goals, we respond to the policy reforms and changing requirements swiftly, make full use of China's resources and infrastructure, and move through the processes of localization and commercialization efficiently.
Capital Funding
During the localization and commercialization processes, MaxNova Medical takes on the financing responsibilities for our projects in China and completes the following steps before each product get launched.
Operational Processes
Capital Funding

Localised Research and Development

Regulatory Registration Process

Market Access Process

Manufacturing Outsourcing Solution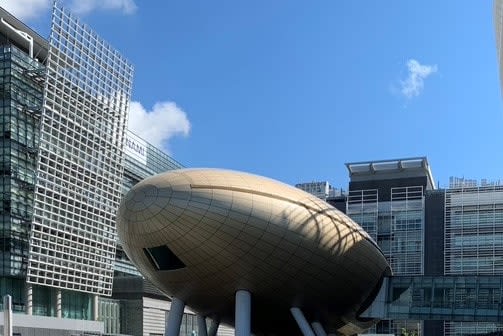 Resources & Infrastructures
China has become the world's major choice in recent years for its medical outsourcing services, which are known as contract research organizations (CRO), contract manufacturing organizations (CMO), and contract development and manufacturing organizations (CDMO).
Go-To-Market
Challenges
Due to the promotion of volume-based procurement (VBP) program, limitation of the healthcare reimbursement, priority of domestic products purchases, and other ever-changing requirements, working with MaxNova helps to make the right decisions and keep the business running on the right track.
Build-in Go-To-Market Process
To generate positive returns and maintain the business sustainability, after the localization and commercialization processes, we then bring the products to market by means of our existing teams and capabilities.
Domestic and Overseas Sales Force
With more than 20 years of healthcare experience, MaxNova's management has performed well in implementing its marketing and sales plans covering 10,000 public hospitals in China. For overseas emerging markets, our global business unit has become a mature team for the distribution of healthcare products in Europe, the Middle East, Southeast Asia, and South America.