About MaxNova
China is now the second largest healthcare market in the world. As an emerging market, it still needs accesses to the innovative medical technologies created from other parts of the world.
Our Three-Step Solution is designed to solve the market problem and meet its needs.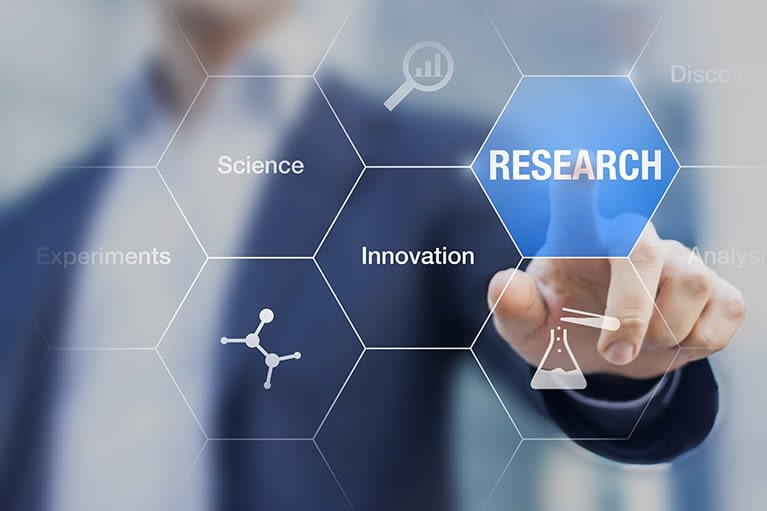 It consists of three steps: Partnerships, Localization and Commercialization, and Go-To-Market.
Three-Step Solution
Global Partnerships
China-based Localization and Commercialization
Go-To-Market
What We Do
Overseas manufacturers are facing entry barriers to the Chinese healthcare market. Those barriers may include the challenges caused by policy reform, ever-changing market requirements, reimbursement cuts, and pressure from government to prioritize the purchases for domestic products. MaxNova was created to solve the problem.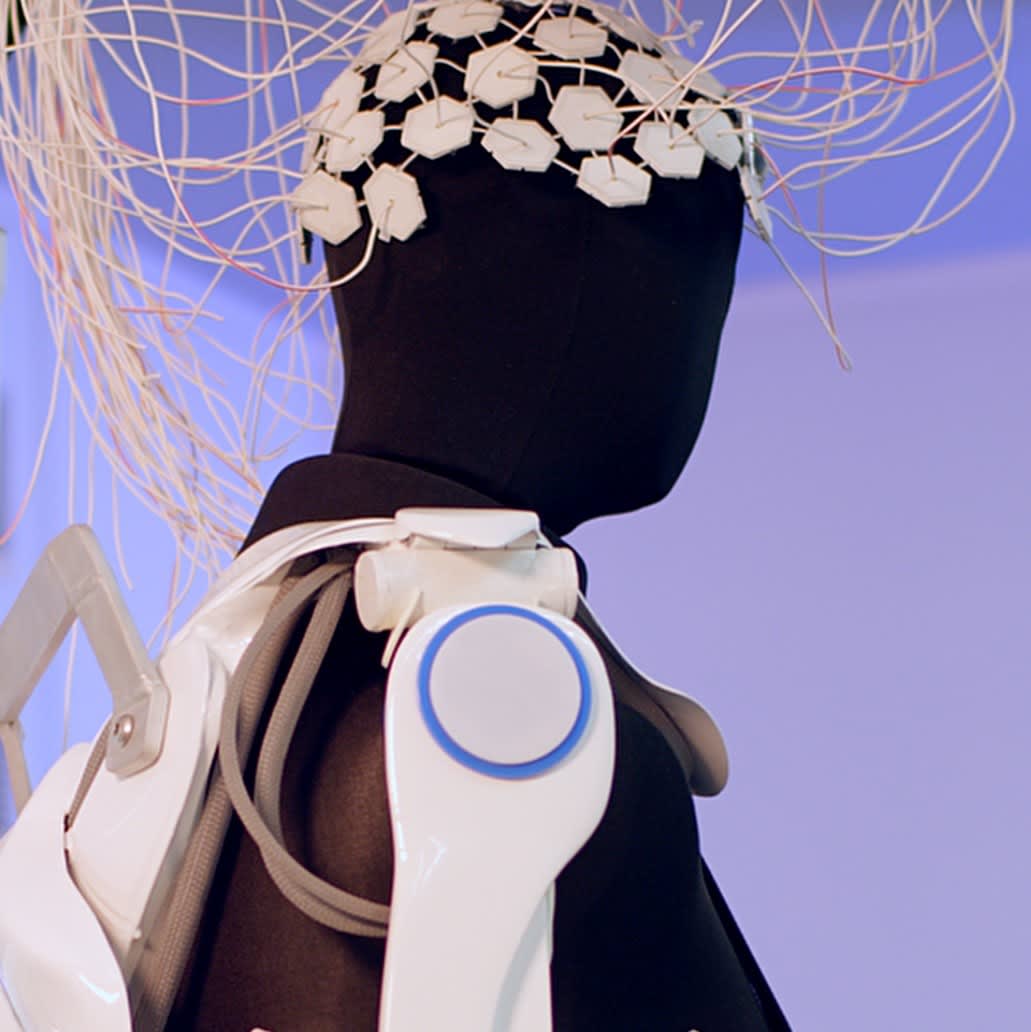 It removes the entry barriers, helps our partners enter the China market and captures the opportunities from the world's second largest healthcare arena.
Focus Areas
China holds the largest number of cancer cases worldwide, with 4.57 million new cancer patients diagnosed and 2.43 million deaths caused by common cancer types in 2020. The leading cancer types in China include lung cancer, colorectum cancer, stomach cancer, breast cancer, and liver cancer. Other common cancers include oesophagus cancer, pancreas cancer, brain tumour, nervous system cancer, leukaemia, and so forth.
Oncology

Neurology

Advanced Surgical Technologies

Emerging Medical Technologies
Our Stories
Our stories began in 1998 when we first entered healthcare industry in China. Since then, we have been deeply involved in MedTech product market and learnt from the evolving medical technologies. Here's how we worked our way up to today's MaxNova Medical.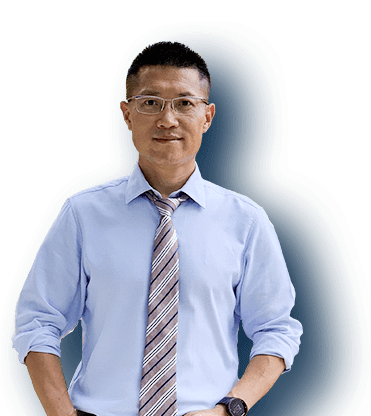 "In 1998, as a local channel of Drager healthcare, we became part of the healthcare community for the first time. With the growth of the Chinese market in the past two decades, we have been getting increasingly knowledgeable in our focus areas by learning from the rapid-changing environment. That means a lot to MaxNova Medical today."
Louis Wang, CEO, MaxNova Medical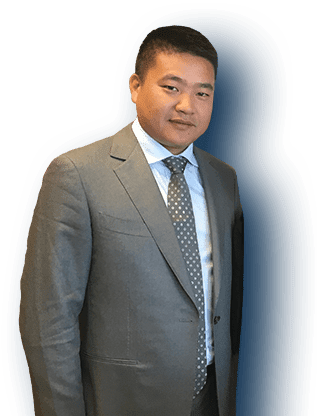 "We initially worked together for the medical device business in 2004. Since then, we have successfully worked as a channel partner of multinational companies such as Maquet, Pantex, Carestream, Siemens and Medistim. As a reward, the valuable industry knowledge we acquired from the experience has proved to be fundamental to MaxNova Medical."
Adam Yang, Chairman, SL Medical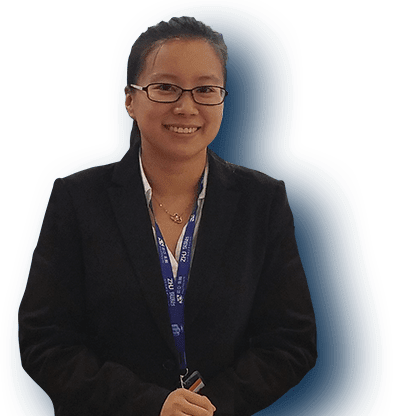 "With the accumulation of resources, we were able to optimize our business scope after 2008. Looking back on those years, what we learned from our work in the fields of oncology, cardiovascular, minimally invasive and imaging is of particular significance to MaxNova Medical's future."
Robin He, Director, Ruizhi Intelligence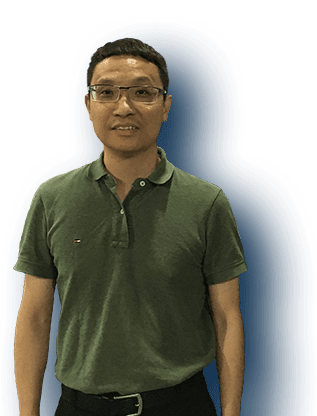 "Since 2014, we have been working together as partners for the operations of Televia in China. These operations involve a wide range of management decisions and activities in solution design, marketing, sales, engineering, and services. Now Televia has been well-established in China's hospital-intelligent-transportation market. Not surprisingly, these solid facts will help establish the competitive advantage of MaxNova Medical in the nationwide healthcare market."
Ping Zhong, Chairman, Televia Technology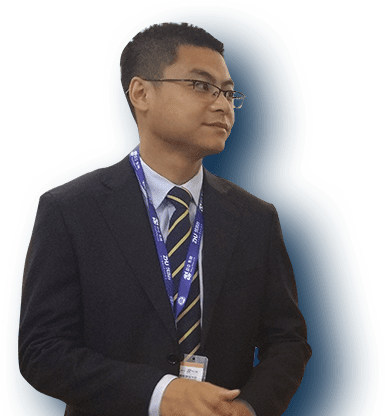 "With the confidence in our marketing and sales, we are capable to cover the most important 10,000 Chinese hospitals. As part of our Three-Step Solution of MaxNova Medical, we aim to become one of the most efficient sales forces in China for the medical technology market in the future years."
Young Zhang, GM Marketing & Sales China, MaxNova Medical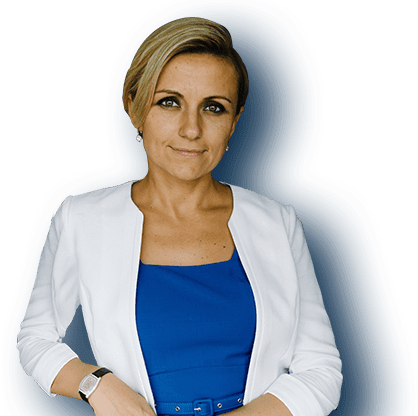 "In 2019, we successfully launched our overseas business unit that was designed as a strategic function of MaxNova Medical in the future. With over 15 years of working experience with Medtronic in global sales and channel management, our seasoned leader has a proven track record in operations of the emerging markets."
Olga Yanovskaya, President Global, MaxNova Medical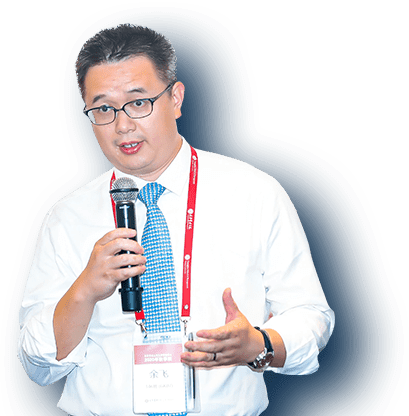 "We first worked together 20 years ago for the business collaboration in intensive-care and operation-room devices. From a China's regional market to the nationwide market, and further to the global emerging markets, the leaders of MaxNova Medical have never stopped their enthusiasm and perseverance in pursuing great goals in the field of healthcare."
Fei Yu, BU HEAD , Hospital Infrastructure Stryker China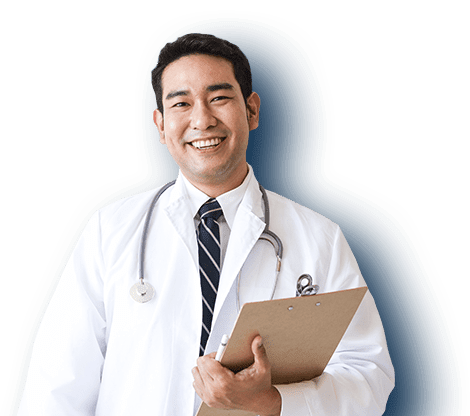 "As a tier-3 hospital in China, we need innovative medical products and services from all over the world. It is really helpful to work with such a team like MaxNova Medical to provide innovative products and predictable services for the hospitals."
Ye, Administrator of No.2 Hospital, Amoi, China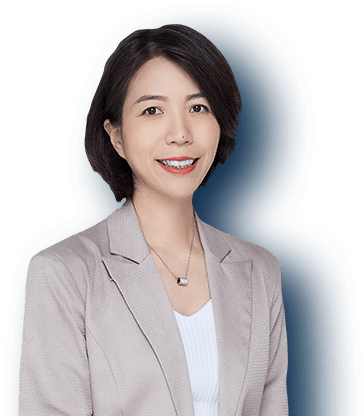 "As a professional investment team, we decided to join MaxNova Medical because we are not only optimistic about the Chinese market, but also full of confidence in this team. The team has a singular aspiration to provide doctors with innovative medical products and improve the quality of life of patients."
Alina Zhang, M Square Capital Partners
Career
Join us and become a meaningful part of the global healthcare community, and work with us to help remove entry barriers that separate advanced technologies from the patients in need.