Oncology
Largest Case Number
China holds the largest number of cancer cases worldwide, with 4.57 million new cancer patients diagnosed and 2.43 million deaths caused by common cancer types in 2020.
Leading Cancer Types
The leading cancer types in China include lung cancer, colorectum cancer, stomach cancer, breast cancer, and liver cancer. Other common cancers include oesophagus cancer, pancreas cancer, brain tumour, nervous system cancer, leukaemia, and so forth.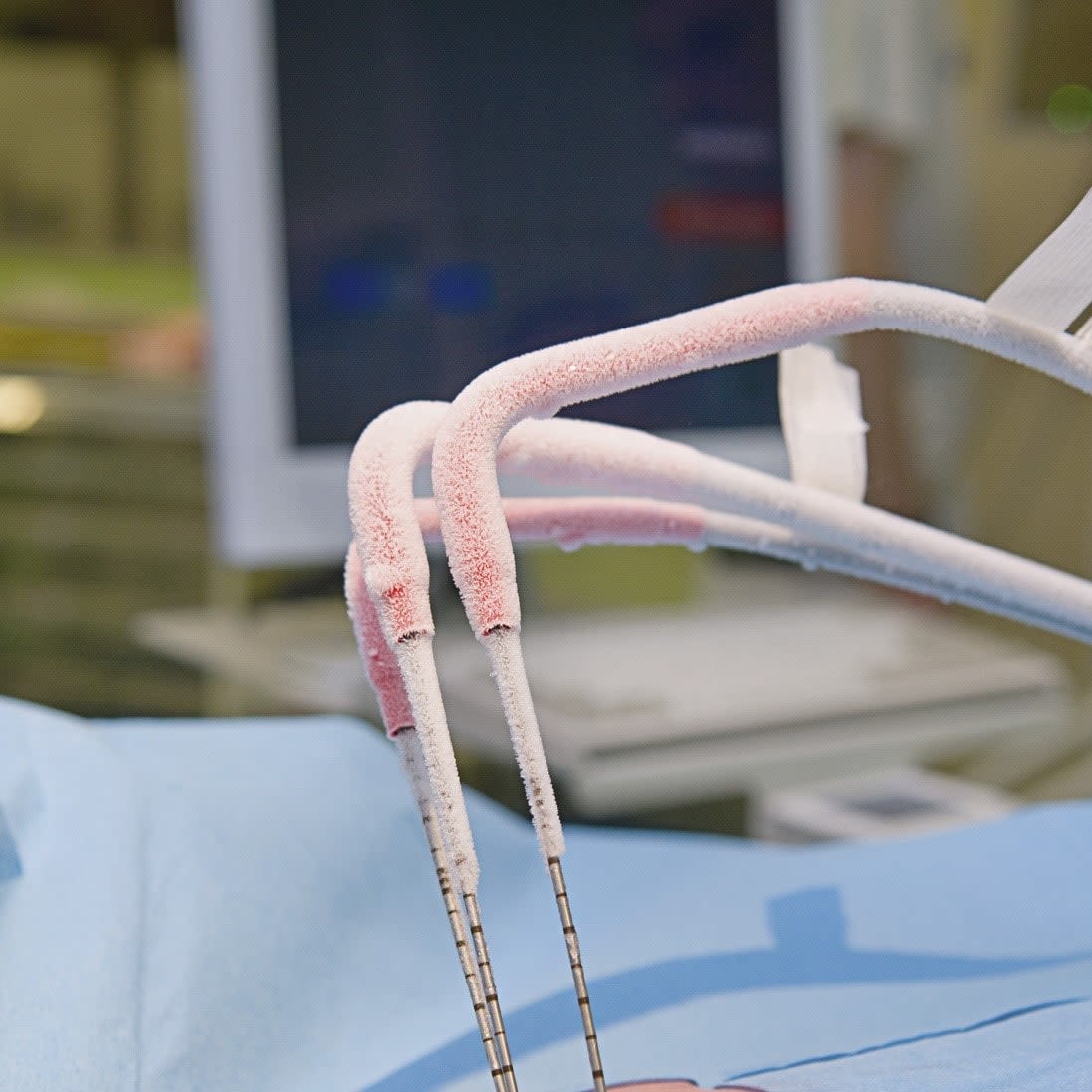 Share of Cancer Market
It was estimated that as of 2020, China's oncology market accounts for more than 35% of all lung cancer, 43% of all stomach cancer, and 50% of all liver cancer patients globally.
Economic Drivers
From an economic perspective, the reality of relatively low per capita medical expenditure in China and other developing countries is a factor driving the growth of cancer equipment market in the next years.
Partnerships
MaxNova Medical works with global innovators who are competitive in the fields of novel oncology diagnosis and treatments, interventional oncology technologies, or combination of intervention and other oncology treatments, to diagnose, manage, and treat cancer patients better.
Aging Population
Aging Population is a long-term driver for the development of neurology med-techs.
China has a population of 1.4 billion. Among which there were nearly 250 million people, around 17.8% of the total population, aged over 65 years old by 2020.
Neurological Disorders
With the boom of aging population, the neurological disorders are getting increasingly prevalent in China, such as Alzheimer's disease, Parkinson's disease, stroke, acute spinal cord injury, brain tumours, cerebral aneurysms, hydrocephalus, and other disorders, driving the growth of the market demand for neurology devices.
Partnerships
MaxNova Medical works with global innovators who are committed in brain health management, such as interventional neurology, smart brain monitoring and other neurology technologies.
Advanced Surgical Technologies
Advanced surgical technologies that increase surgical precision and predictability are hailed as the future of surgery.
To create synergies between key areas (such as robot assisted and minimally invasive technologies), MaxNova Medical integrates the most innovative surgical technologies into its product portfolio to continuously reduce patients' surgical trauma, shorten operation time and improve patients' health outcomes.
Emerging Medical Technologies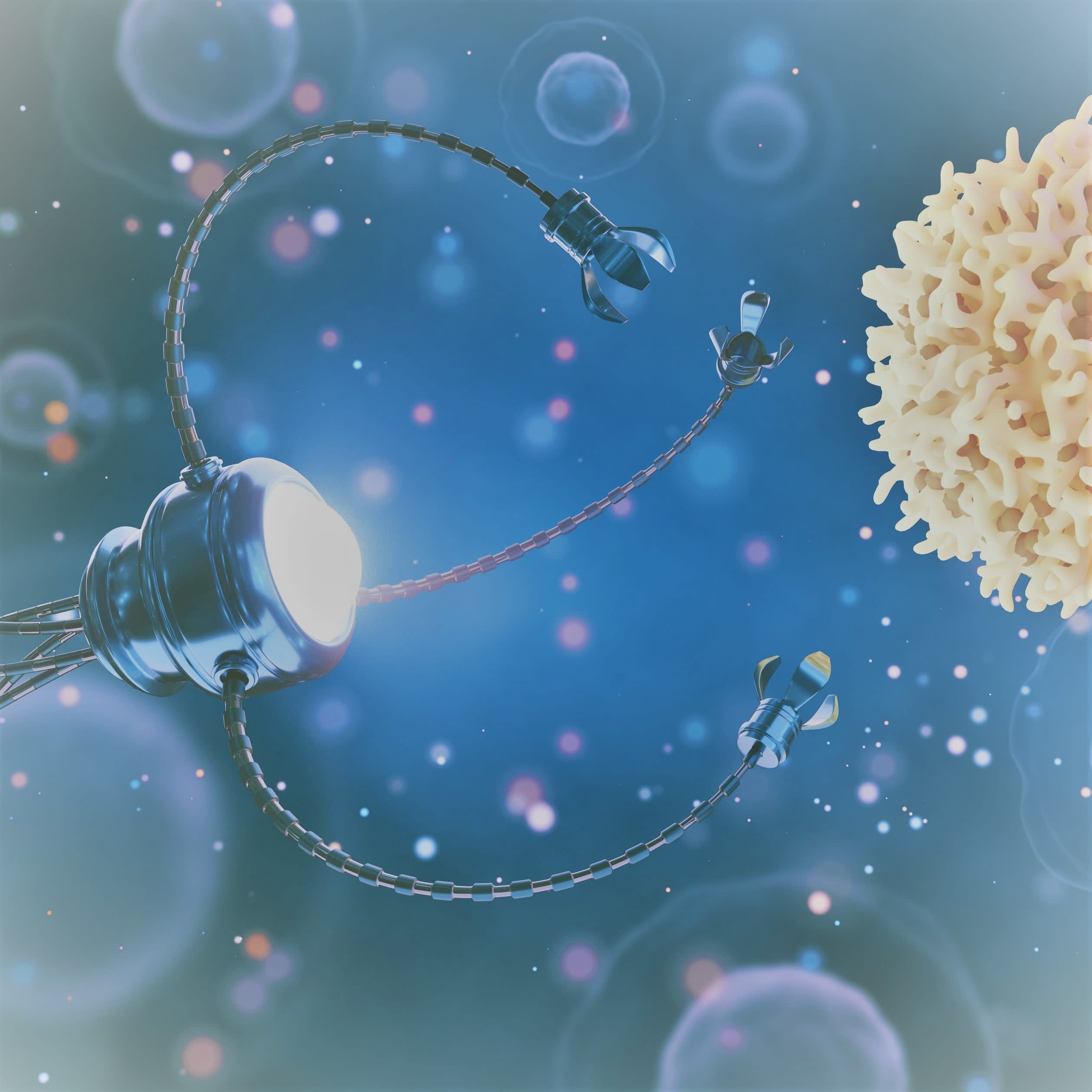 Emerging medical technology is one of the focuses of MaxNova Medical. 
The COVID-19 pandemic accelerated the development of healthcare digitalization. Disruptive innovations based on the combination of medical technologies and some other emerging technologies, such as 5G, blockchain, and mobile terminals, are now coming to people's real life. It is believed to help alleviate the shortage of hospital resources, improve the efficiency of diagnosis and treatment, and knock down the general costs for patients.